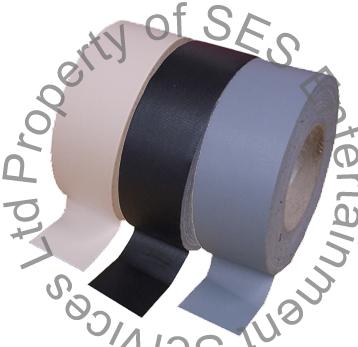 SES and Le Mark are creating the perfect partnership
The Le Mark group products will now be offical distributed by SES in the UK and the UAE. Le Mark have been in the TV, Film and theatre industry for over 30 years, and have seen huge success, now their ever expanding range of tape, flooring and most recently clothing (Dirty Rigger) will be distributed to other markets through SES.
Their range inclues:
Magtape - Matt and gloss

Pro Tape - Matt, gloss and clear

Safety tape

Masking foils

Double sided tape

Specialist tape - Photographic, sniper, identi

PVC tape

Custom printed tape
This list is extensive and only list some of the main catagories of tape that SES now stocks.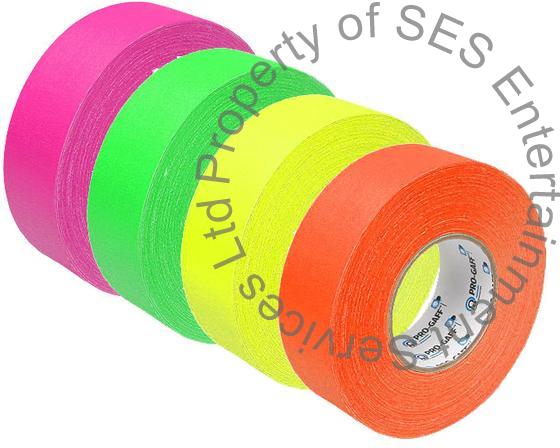 Outside of the tape, SES are also stocking the vast range of other products the Le Mark group manufacture, including flooring and Dirty Rigger gloves and accessories.
From professional stages and dance studios to film sets and music fesitvals, SES have been there for over 25 years and now have another range of products we will be offering to new and existing customers.
<! --- end .content --->