Event & Power Generation
'Rain or shine, we safely supply'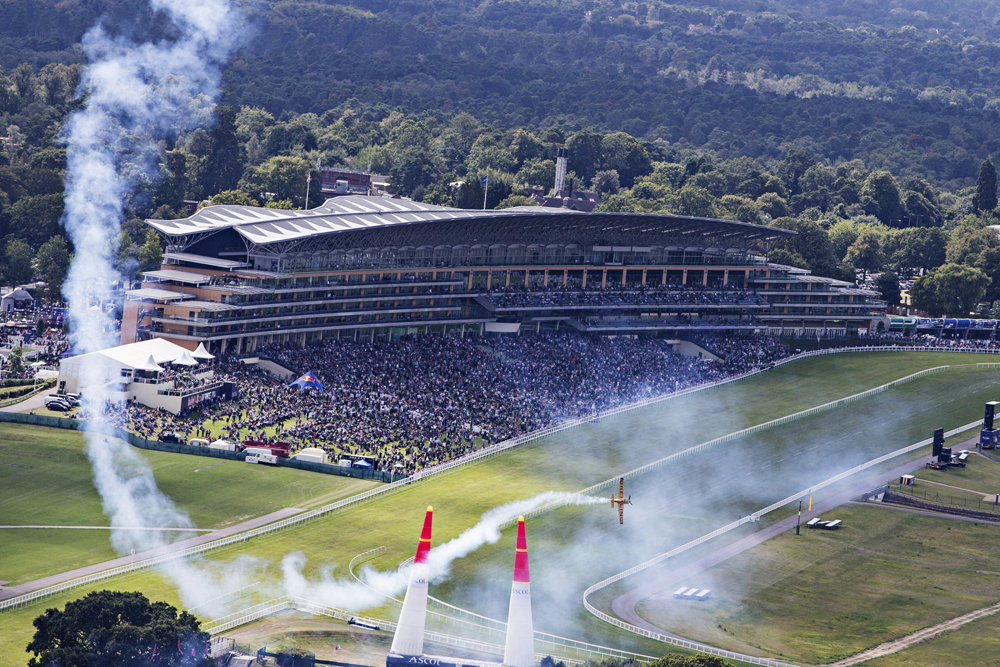 Red Bull Air Race - Ascot Racecourse
A large outdoor event is traditionally powered by generators placed strategically around the site. This approach needs a high number of distribution units normally starting with a large current unit. There is also a need for a large quantity of cables.
For units above 800A we offer a range of powder coated, zintec steel, freestanding mains distribution assemblies. They can incorporate a wide range of incoming and outgoing options from MCCBs and variable earth leakage relays to hard wiring, powerlock, and cee form sockets. We also fabricate a range of AMF panels to complement the MDAs.
After the heavy steel mains units, we supply our powerpro range of HDPE distros.These normally range from 400A downwards and can be fitted with a large range of sockets and switchgear. The HDPE products can be further customised by engraving logos and indents, to our customers specification. The larger units can also be housed inside a stainless 'crash' frame to give them extra protection.


Have a look at some of our besoke products below.
All the products above are examples of the different types of products we have produced, they are all designed to individual specifications. For further information please contact us directly.