AV & Corporate Events
'Power to make the event work'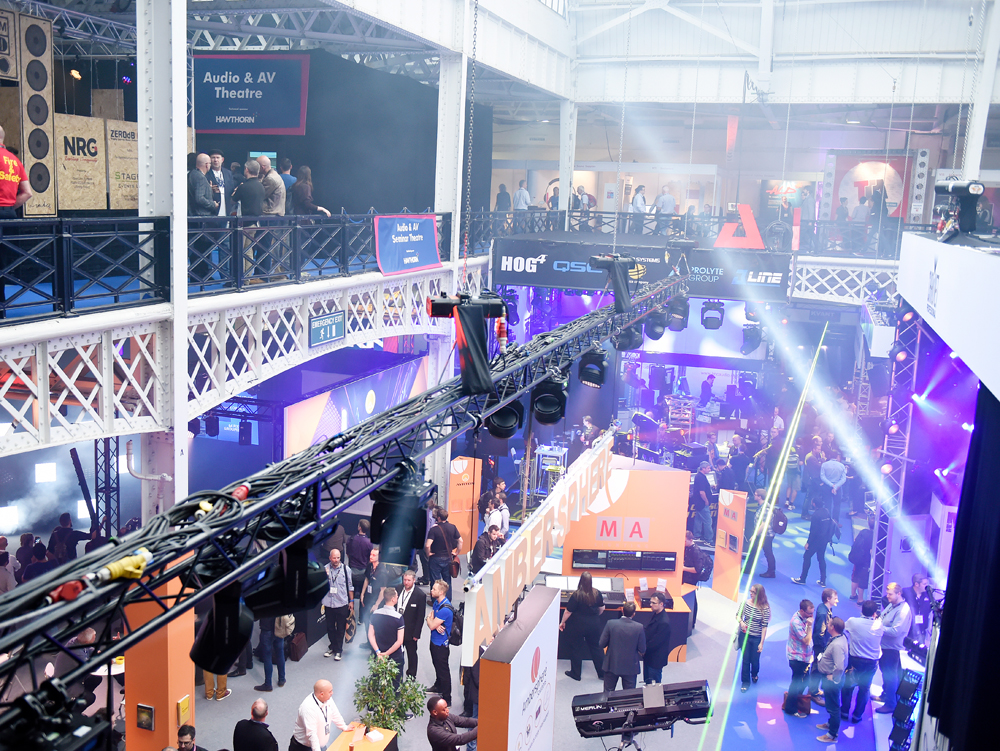 Plasa Exhibition - London
From exhibitions to product launches, and conferences to corporate parties, The Audio Visual market is a growing sector of the industry. The need for safety and professionalism is paramount especially where high profile clients can see the handiwork. We manufacture a complete range of products designed for this market, where there is often the need for a large numbers of outgoing sockets.

Our newer range of products are designed to provide multi low power socket outlets in purpose built carcases. These designs allow a high degree of flexibility with the type of sockets. We can utilise 32A, 16A, 15A, 13A, schuko and any other national outlet in the units which will enable our products to be used for a multi national product roll-out.


All the products above are examples of the different types of products we have produced, they are designed to individual specifications. For further information please contact us directly.