Sound Power
'From Sound check to Encore'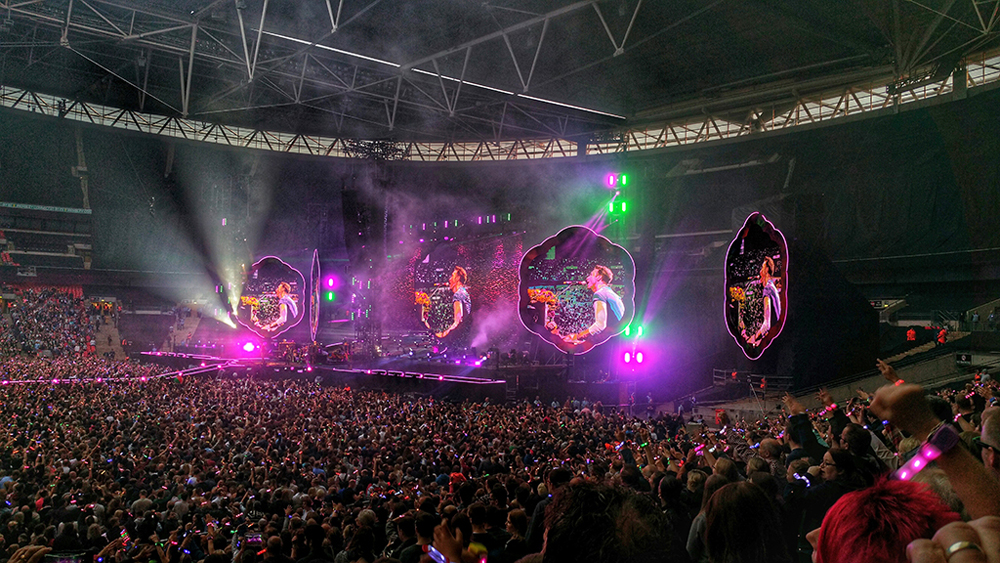 Coldplay - Head Full of Dreams Tour
At SES we provide some of the main companies involved in the sound industry with bespoke products. Whether they are used for a band which is touring around the country, a theatre production on the West End or a one off live event, ensuring that the sound is as required is a vital component of the entire production.
At SES we design and manufacture a varied amount of units to meet the specifications of our customers. Most of these units are one off, however the general fabrication process is fairly similar, only the amount of individual sockets etc change. We supply to most of the biggest names in the industry and our equipment has been used on many of the UK festivals and tours for over ten years.
All the products above are examples of the different types of products we have produced, they are designed to individual specifications. For further information please contact us directly.