Plasa 2019 Breakfast Club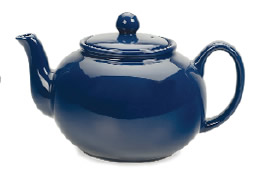 Welcome to the SES Breakfast Club sign-up page.
This is the sign-up page for a limited number of places at our Breakfast Club at this year's Plasa. If you would like to come to our exclusive event please complete the form below. You will then receive an email with the specifics of what to expect.
Having attended Plasa for the last 15 years we have decided that instead of offering a beer at the end of a tiring day, that we will offer unlimited coffee, tea, pastries, muffins and biscuits before the busy-ness of the networking day to come.
You can choose to attend on one, two or all three days, but there are limited spaces available for the
networking event that will run from 9.30am to 11.30am each day (the first half an hour will be for exhibitors) on stand K10.