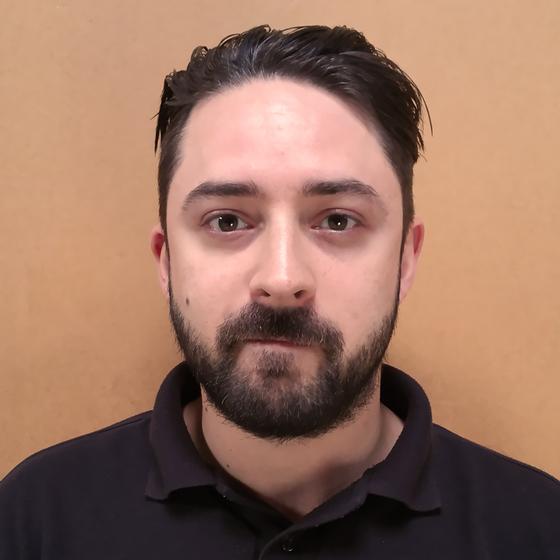 Will Healey
Workshop Manager

Likes:
Football
Dislikes:
Slow Drivers
Who would be your dream dinner party guests?
Seth Rogan, James Franco, Jay Baruchel, Danny McBride and Kevin Hart
What are your favourite movies?
Pulp Fiction, Gangs of New York, Casino and Goodfellas
I have been with the company 3 years now, started as a wireman and worked my way to workshop manager in charge of all production. In my spare time I spend time with my family.
<! --- end .content --->