Tape
In the vast product line of tapes avaliable, Le Mark have a tape for almost every aspect of the enterainment industry. Whether you are working in a dance studio, on a film set, setting up a festival, or on a world tour, their tape is an essential product.
Since 1982 Le Mark has developed some of the most well known branded tape in the industry, and has the multiple awards to show for it.
Each tape has a different purpose:
Magtape -This tape is residue resistant with a high-tak adhesive. It is very durable and flexible, and it will leave minimal resid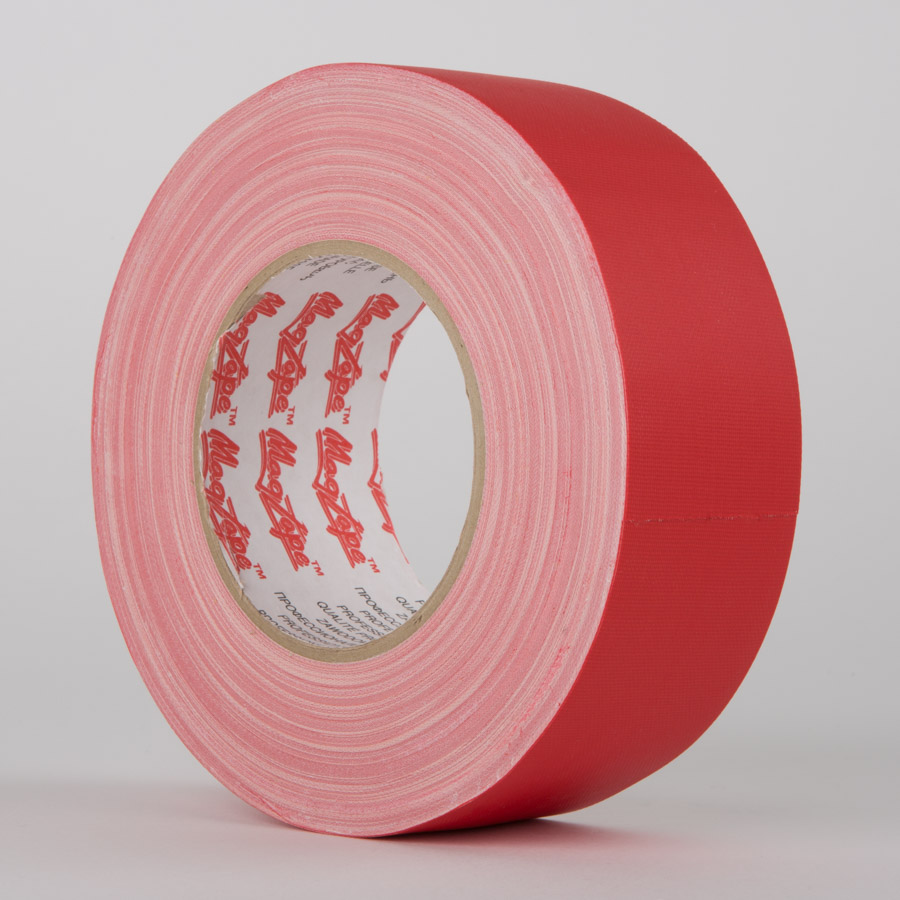 ue when removed. These are used in every section of the industry, including Theatre, stage and location filming through to the temporary securing of cables and floor marking. These tapes are ideal for most jobs in most environments.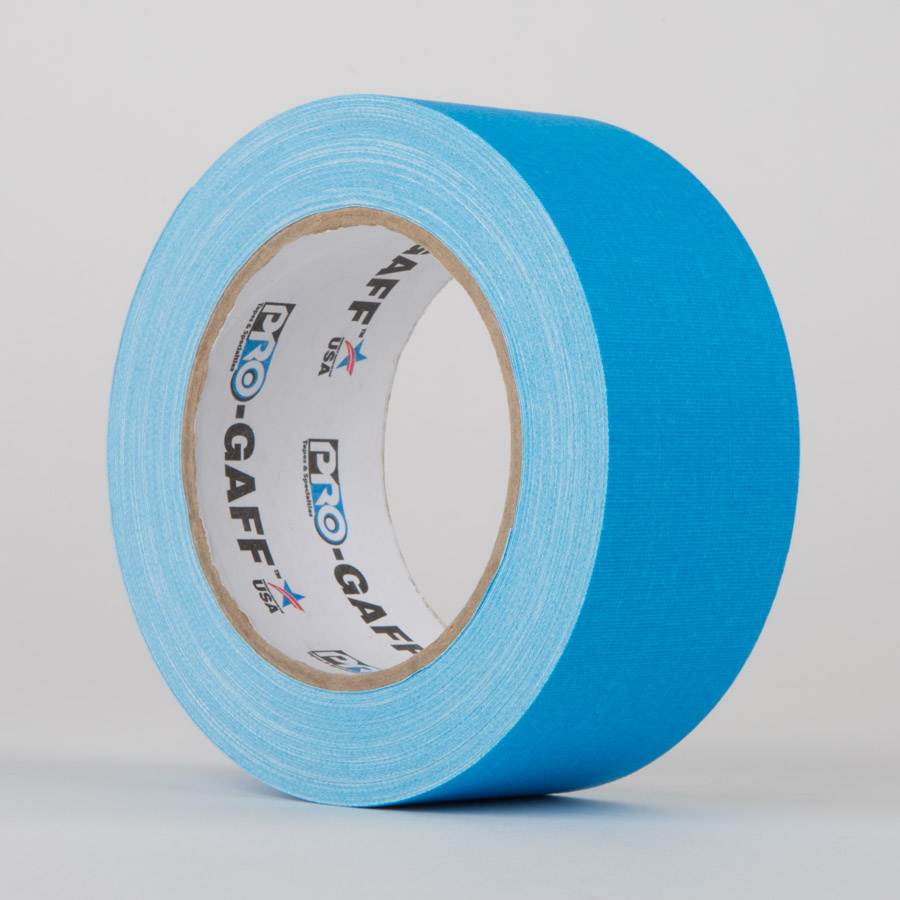 Pro-Tapes - These were specifically manufactured for the film and theatre industries in the 70's, and they are now the largest supplier of pressure sensitive tape to the Art and Entertainment industry in North America. They come in a wide range of colours, and have a 'write on' surface which is perfect for colour coding sections on power distribution, that can be clearly seen from some distance away.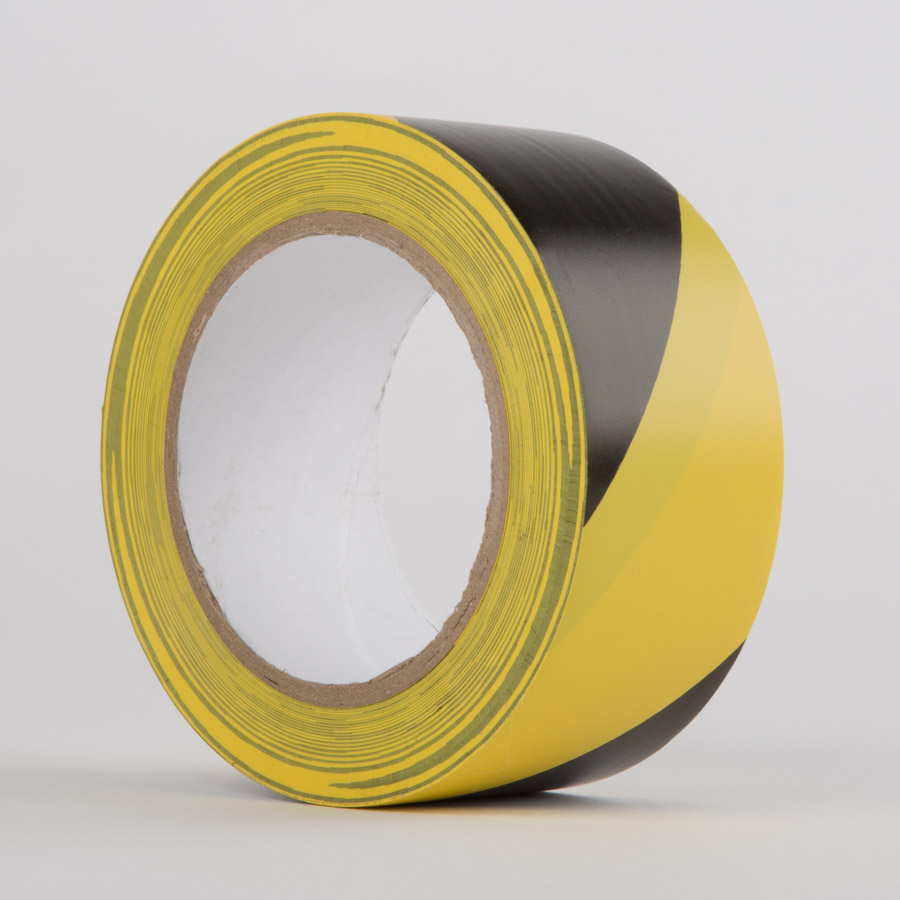 Safety/Hazard tape - Whether this is to protect people who are working on site or members of the public, there is no price that can be put on their safety. If there are safety issues around slipping or tripping these tapes are so safetly conscious one even glows in the dark.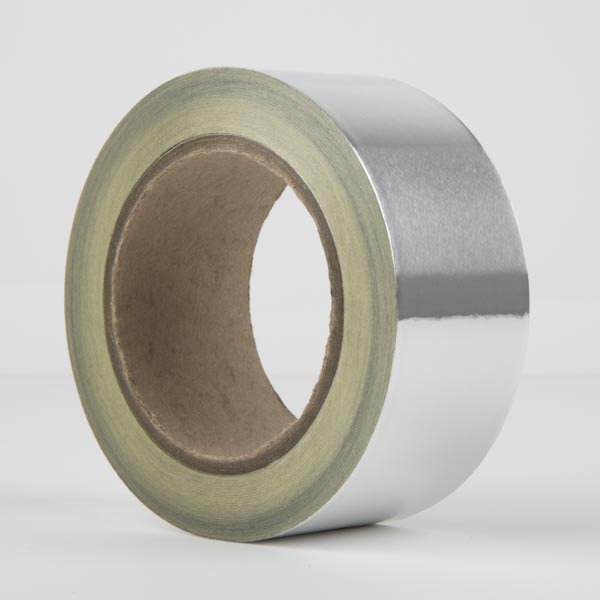 Foils - These self-adhesive, temperature resistant tapes, are flexible and easy to tear for their application in the industry. Whether you need to minimise ambient light in a TV studio or form a barrier from moisture at a festival these are the best on the market.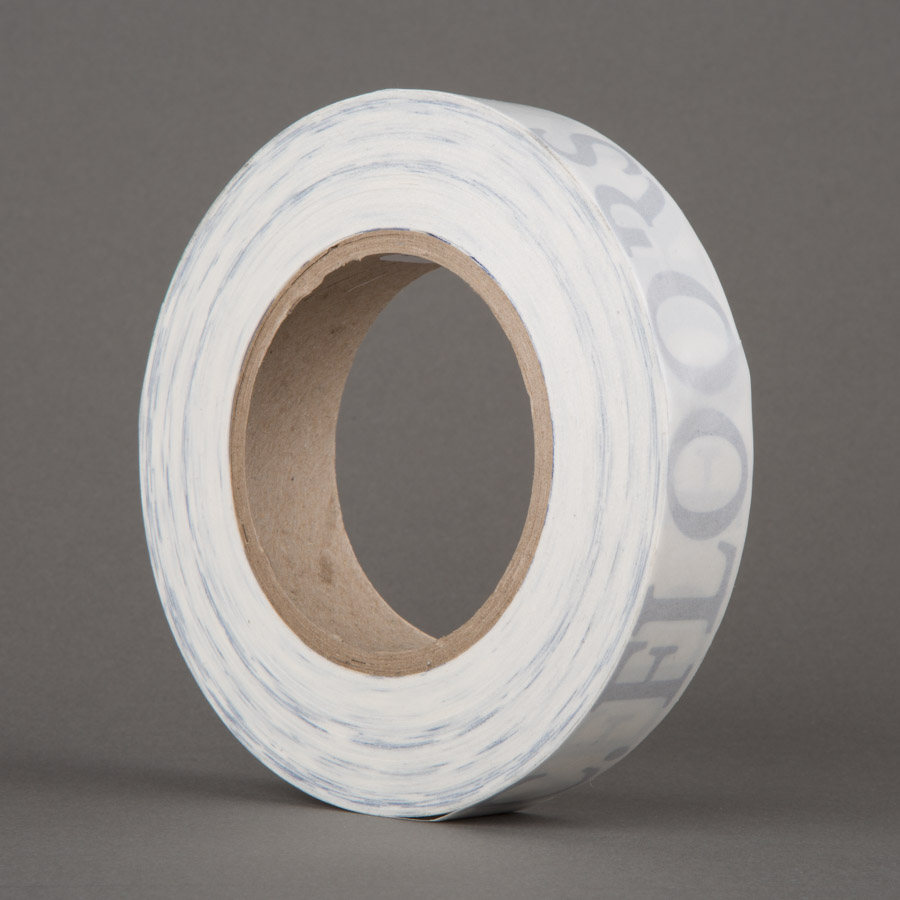 Double sided tapes - You might be fooled into thinking these tapes do exactly what they say on the tin, although they essential do, these tapes out-perform others on the market by a clear margin. Their high-tak adhesive means there is an instant grab to most materials, including carpets, metal, plastic, ceramics, packing materials, and insulation panels.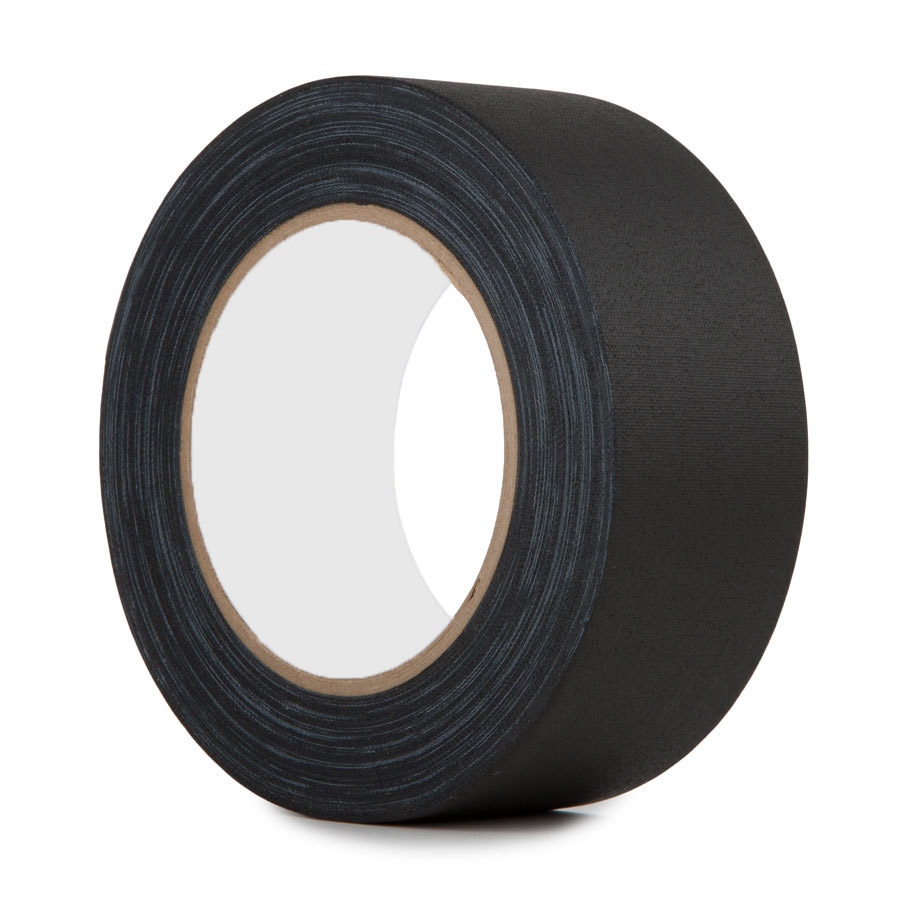 Specialist tapes - This catagory houses one-off specifically designed tapes, to fill gaps in the market. Including almost invisiable black out tape perfect for use in theatres, flammability tested tape for use on film and TV in order to protect from fire, and silicone tape which works perfectly under the pressure of emergencies like repairs on electrical cables or water pipes.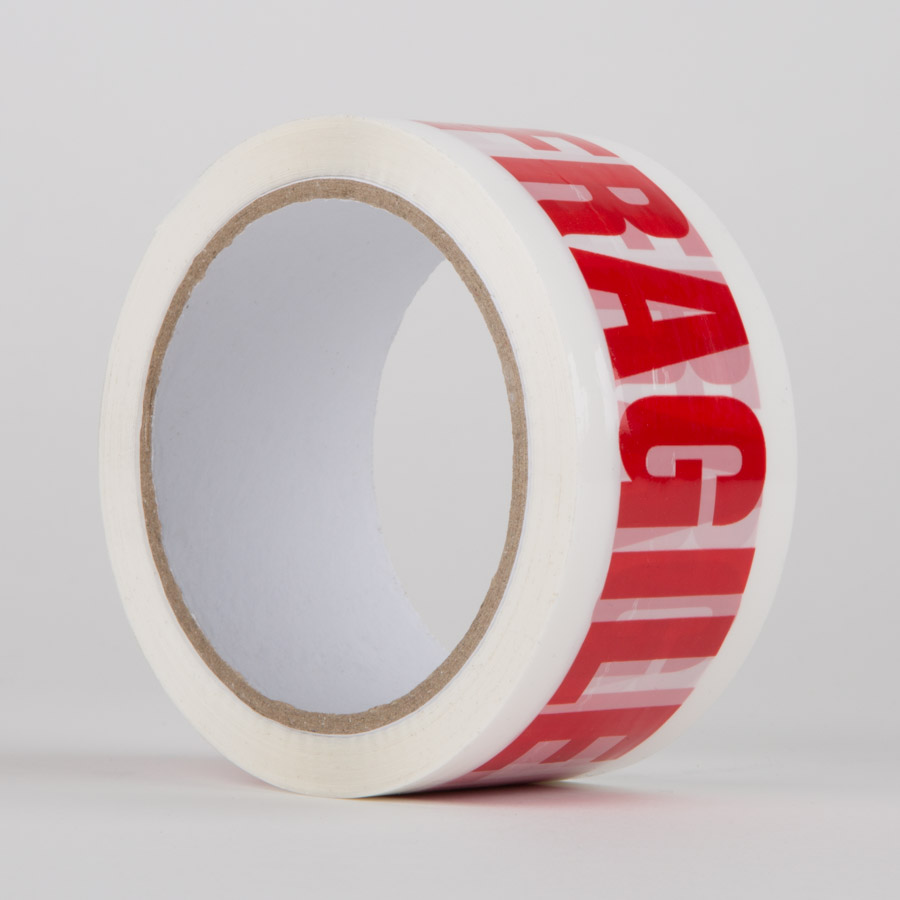 Plain and Printed tape - These tapes seem basic in nature, frgile packing tape, or tamper tape for the security inductry, but with Le Mark's attension to detail even these offer a stronger adhesive than most on the market, and the personalisable cloth tape is one of the strongest in the whole of the Le Mark range.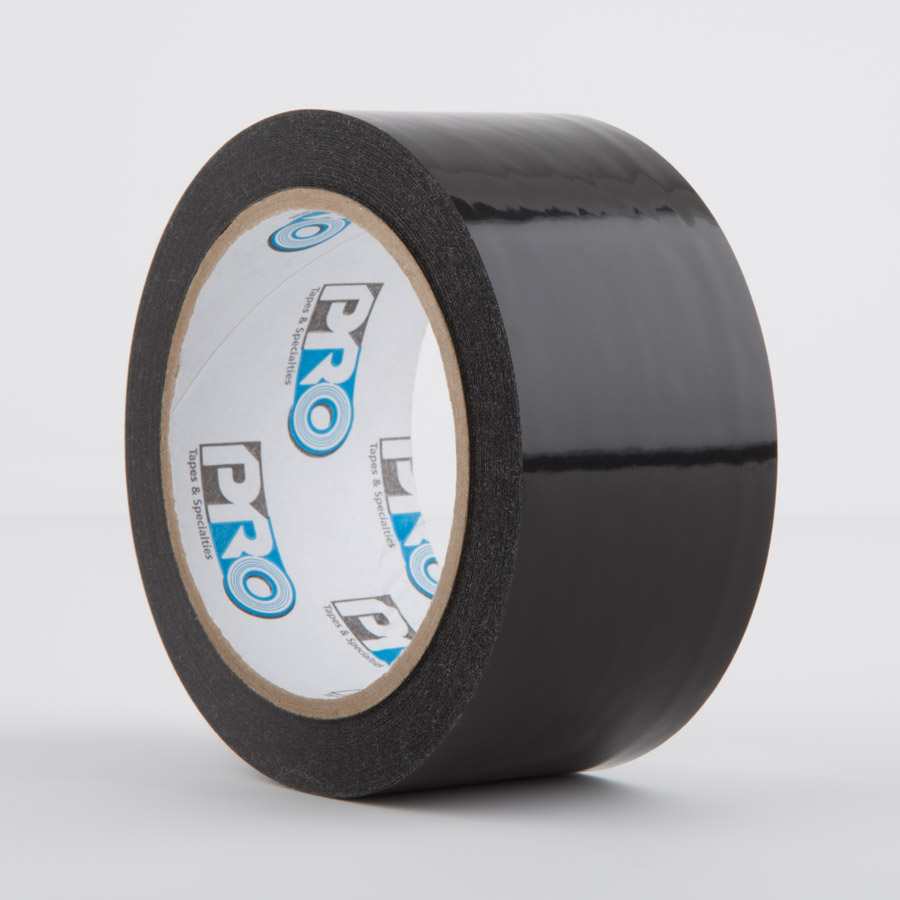 Dance floor tape/PVC - Each of the tapes in this cataagory is designed to meet the exact needs of the dance studio environment. One such tape can secure vinyl finished dance floor which is an infamous surface especially with the addition of dancers as well.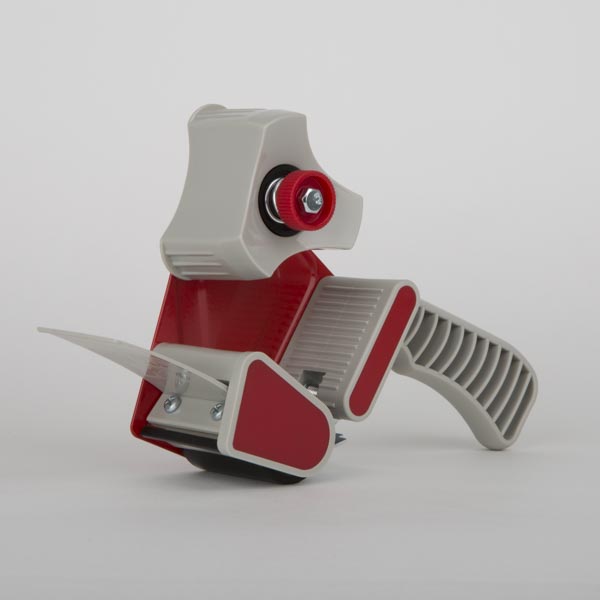 Accessories - In addition to this vast selection of tapes Le Mark also supplies runners to apply the tape in an effective and efficient way, as well as batteries, cable ties and alike.
Customer printed tapes - This section allows you to have a logo or design on the tape, whether that be your companies logo, or maybe the name of the band on the tour you are working on. Each of these tapes is put through the same amount of tests to ensure they meet the exacting standards, the only difference is you can personalise them.