Mark Cooper


Managing Director of SES and one of the founding members
Originally, I was a QA Engineer in the connector industry before making the move into the world of electronics. I then moved into project management, and finished up managing a large hardware and software Naval radar simulator. As a qualified engineer, one of my main roles within SES is to design the bespoke products to the desired specification of our customers, discuss with customers about their technical needs as well as having overall technical control. I am also responsible for the finance department. Outside of work, I am married with four children, and am very involved with grass roots football as head of football at Ascot United, one of the largest football clubs in the country. I am also a governor at a local senior school. I enjoy live music, motor racing, and am a keen photographer.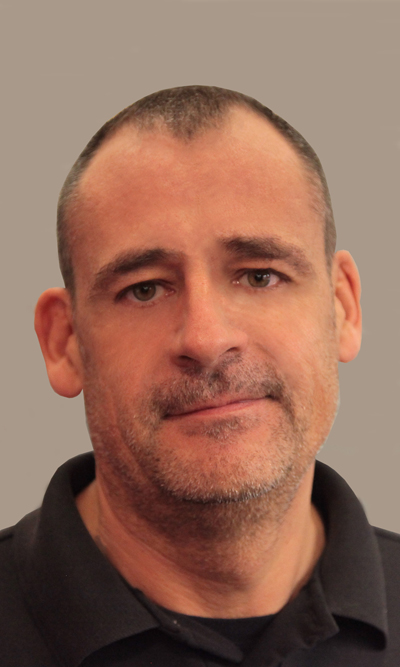 Gordon Cooper

Operations Director and the other founding member
After working in various engineering based roles at the start of my working life, I moved into the electrical industry. I built my career from the ground up ending in a senior salesman role for an electrical manufacturing company. I have a number of roles within SES, including being in overall control of the production department and responsible for all the manufacturing staff. My other focus looks after the strategic procurement of the own brand product lines. I also have a number of key customer contacts. In my personal life, I am married with two children, and am a life-long West Ham supporter with a season ticket. I am very keen on cars in particular motor racing.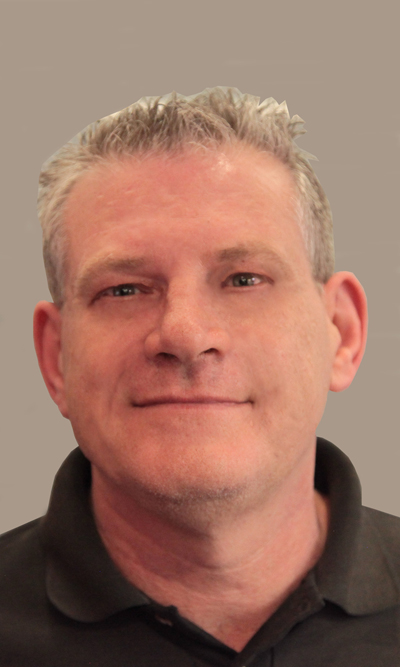 Kim Brant

Sales Director
He has been with SES since 1992 having joined from another electrical manufacturer
I started with SES as a sales engineer in the plant and tool industry and then developed the early sales in the film and television industry as a project, which led to the formation of a subsidiary. Within SES I am responsible for the 'installed products' market (Theatre and Auditorium). As well as the design and manufacture of these bespoke items, I also have an internal role ensuring the smooth flow of paperwork in the office. I am married with two children and am an avid QPR supporter.


Ben Stearn, National Sales Manager.
I have been with the company since leaving school and have developed my career from junior technician, building all types of equipment, to a senior wireman. I then took a leap of faith into the, then unknown, world of sales, and I have grown into this role over the last five years. In my personal life I am married and have a new baby girl. I am also involved in youth football managing a team


Ben Stearn
<! --- end .content --->